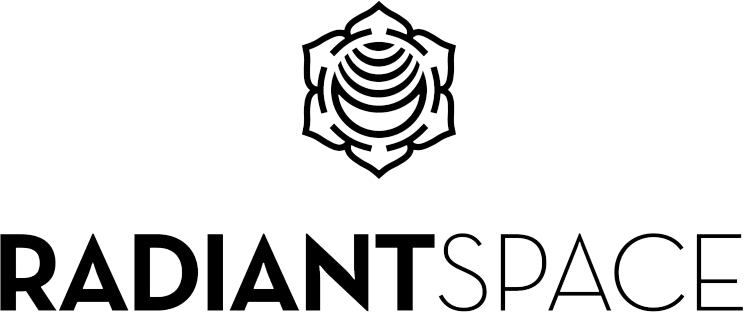 Radiant Space is a multimedia gallery in the heart of West Hollywood, CA. At its core, we are a team of creatives who have bonded together to co-create a space for visual arts, film, dance, fashion, and multimedia installations. Our aim is to authentically present work that adds to the global conversation of what it means to have a human experience here and now.
We offer our space to rent for creative projects, photo shoots, personal art shows, and special events.  We'd love to collaborate with you. Feel free to reach out to us and come join our community.
Location
1444 N Sierra Bonita Ave
Los Angeles, CA 90046
Hours
Tuesday: 11am-4pm
Thursday: 1pm-6pm
Saturday: 11am-4pm
Closed Monday, Wednesday, Friday
* PLEASE NOTE – The hours listed above are the general gallery hours.  However, the exhibit space closes between exhibits for several days to de-install and set up the new shows.
* Contact us for appointments and exclusive showings.
Email: info@radiantspaceLA.com
Phone: (323) 522-4496